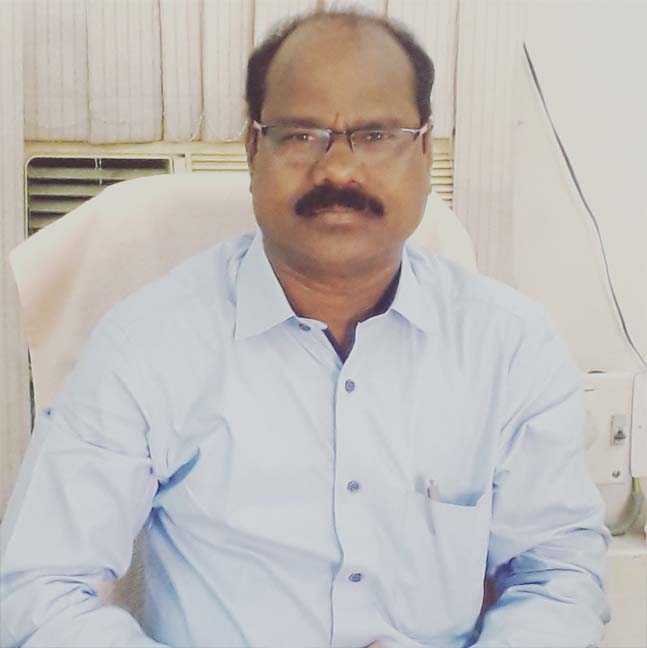 Prof. T. Srinivas Rao
Director SDLCE

The School of Distance Learning and Continuing Education (SDLCE) has been popular in our Telangana State by providing equal educational opportunities through open and distance learning (ODL) for the past three decades to those who missed the opportunity of taking advantage of the conventional mode of learning. It has been providing conducive learning environment in order to erase the distance between the learner and the institution.
The SDLCE is recognised by UGC - DEB, New Delhi and offers approved UG and PG programmes courses that are offered in the conventional University. It provides quality self Instructional materials and face - to - face contact and online contact programmes. From the academic year 2020-21 it has introduced the CBCS - Semester system for UG and PG Programmes as per the UGC guidelines and equalises the degrees conferred by the University. This is a great advantage to ODL learners in terms of equivalence of degrees and for providing equal opportunities for employment in State and Central government sectors.
The School has a network of learner Support Centres and conducts its programmes as per the UGC - DEB norms. This year, the School shall initiate more steps to strengthen its system and provide best services to its learners by reaching most of its services to their doorsteps.
We wish the students to make best use of the educational opportunities by enhancing their knowledge and skills and partaking in social development of our State Telangana and our Country.
Wish you all a happy learning